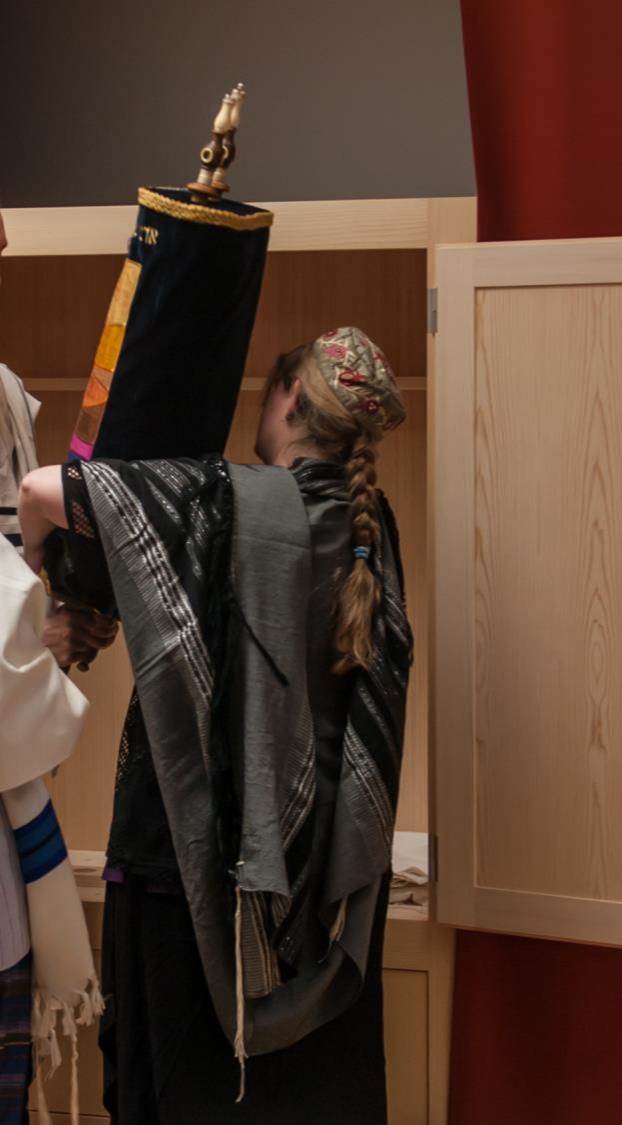 This Collection contains texts, reflections and commentaries
published originally at various places (as Masorti Reflections, in The Jewish Chronicle, for North German Radio, or were sermons given in congregations, and similar occasions).

On "This Week's Sidrah" in the JC are interpretations of the parashah in the light of the Haftarah readings.

The links to the original publications are given.

THIS PAGE IS IN CONSTRUCTION.